Archive for January, 2018
For those not familiar with the Addams Family: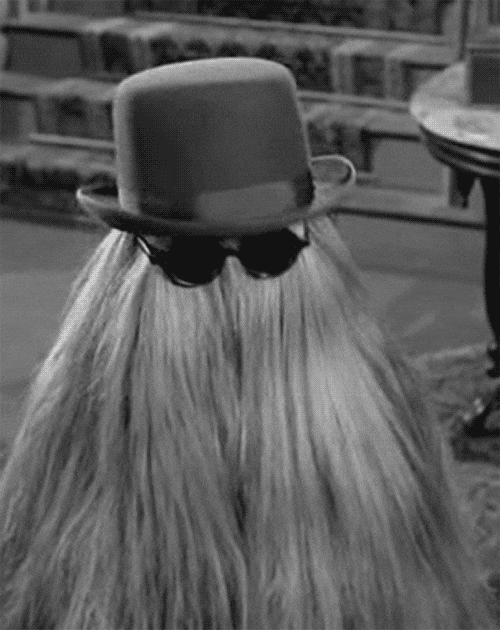 Posted in Nature, photography, Weekly Photo Challenge, tagged burls, Growth, nature, photography, trees, vines, Weekly Photo Challenge: Growth on January 4, 2018| 4 Comments »
I love trees, even misshapen ones. Trees adapt to whatever comes their way, just the way people do to survive and thrive. And they have relationships too! For this week's photo challenge topic of "growth", here are some trees who are living interesting lives.